Growing a greener future.
Our journey began with a passionate pursuit of eco-conscious products, ethical practices, and a dedication to our planet. We believe in fostering a lasting relationship with our community, guided by principles that include fair pay, ethical workplaces, and the well-being of our team members.
Our existence is a harmonious blend of people, principles, and our planet. To align with our mission, we hold ourselves accountable at every step of our product's journey. Our close partnership with our factory in China empowers us to serve eco-conscious products on a global scale, while our commitment to fair pay and ethical workplaces ensures a positive impact on our team members.
As part of our dedication to innovation, we relentlessly focus on enhancing our environmental footprint. This commitment extends from the products themselves to the packaging and freight solutions we choose. We consciously make choices to reduce waste, plastic usage, and pollution daily, selecting materials and manufacturing methods that prioritise environmental consciousness. Our advocacy for reusing all packaging further contributes to our efforts to minimise waste.
However, as we've evolved and grown since our inception in 2016, we've come to realise that the sustainability landscape is more complex and less transparent than we once believed. Our early steps were guided by the knowledge available to us at the time, but as a company and as individuals, our concern for the planet's future has deepened. We recognise the urgent need for honesty within the yoga product industry, which has prompted us to reevaluate our product range, materials, and purpose. We are committed to crafting products with a clear, meaningful purpose. Our ongoing exploration has revealed that the sustainability of rubber, a key material, may not be as straightforward as it appears.

Our yoga mats have a natural rubber base, sourced from rubber plants in Vietnam. We laser onto our mats rather than using harmful dies and we strictly do not use any harmful toxins. Our Bamboo yoga blocks are made from bamboo trees in China which is an extremely regenerative material. In 2021 we were the first and only yoga brand to launch RPET Yoga Stretch Straps where the strap is woven with RPET yarn. RPET is made from recycled plastic bottles and we are working towards launching new products with this material in 2023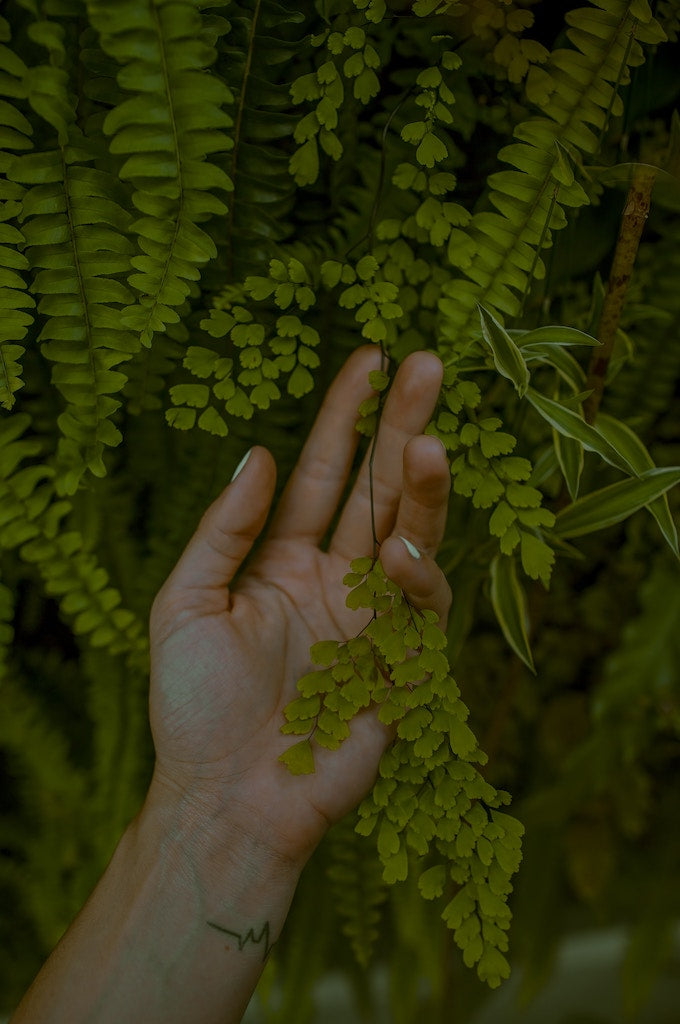 Nothing is created. Nothing disappears. Everything is just transformed.
At Yogi Bare, we firmly believe that environmental stewardship begins with mental health and education. We make conscious choices every day to reduce waste, plastic usage, and pollution while enhancing our material and manufacturing practices.
Sustainability is always our first principle in product development. Our packaging is 100% plastic-free, utilising tissue wrap around our mats instead of film wrap, and kraft paper tape instead of cello tape. Hero Paws Mats are sent to customers in Magic Carpet Boxes made from FSC certified paper. We continuously review and upgrade our products and packaging, using eco-degradable, recycled materials wherever possible.
Yogi Bare's commitment to giving back is reflected in our partnerships with incredible charities. Proceeds from different mats and products support various causes, such as The Hometree Conservation project in Ireland, Sea Shepherd's Ocean conservation project, and The Wave Project, which encourages young people with mental health issues to surf.
Our sustainability journey extends to our Yoga mat factory, holding ISO9001 Quality Management System Certificate and ISO 14001 Environmental Management System Certificate. Staff members visit our manufacturing sites regularly for product development meetings and inspections. Our factory undergoes a BSCI audit every year.
We recognise that protecting the environment is intertwined with mental health and education. By encouraging conscious consumption, we aim to help individuals buy with genuine purpose and need, addressing issues related to excessive consumption often linked to self-esteem, inadequacy, or comparison. Yogi Bare serves as a supportive community, fostering a sense of belonging and empowerment through our brand and social messaging. Join us in our journey towards a more sustainable and conscious future.
With unwavering dedication and love,
Kat, Founder of Yogi Bare.