At Yogi Bare, it's all about movement that feels as natural as breathing.
When you feel the grip, you can truly believe in yourself. We're here to support your journey to find your soul mat. But it's not just about you; it's about our shared community and the planet. We put our paws down on single-use plastics and stand for a sustainable, eco-conscious future. Join us in the movement where creativity, community, and conscious living meet, and dare to be a Yogi Bare.
As seen in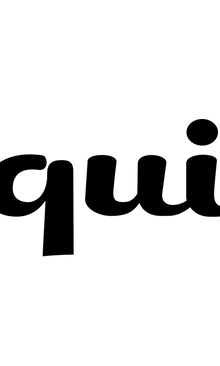 Giving Back
Proceeds from selected products go to environmental and conservation charities.
Putting a Paws on Single use
Recycle your old mat with us and receive a discount on your future purchase.
Get in touch
Have questions? Get in touch with us at any time.