Introducing
Yogi Bare x Lottie Murphy
Experience the ultimate in Pilates luxury with our co-branded Pilates mat. This exceptional mat is designed to elevate your Pilates practice, offering both style and functionality.
Step into the captivating story behind our collaborative creation. It all began when Lottie Murphy, a renowned Pilates influencer, and Kat, the visionary founder of Yogi Bare, joined forces to bring a long-awaited innovation to life.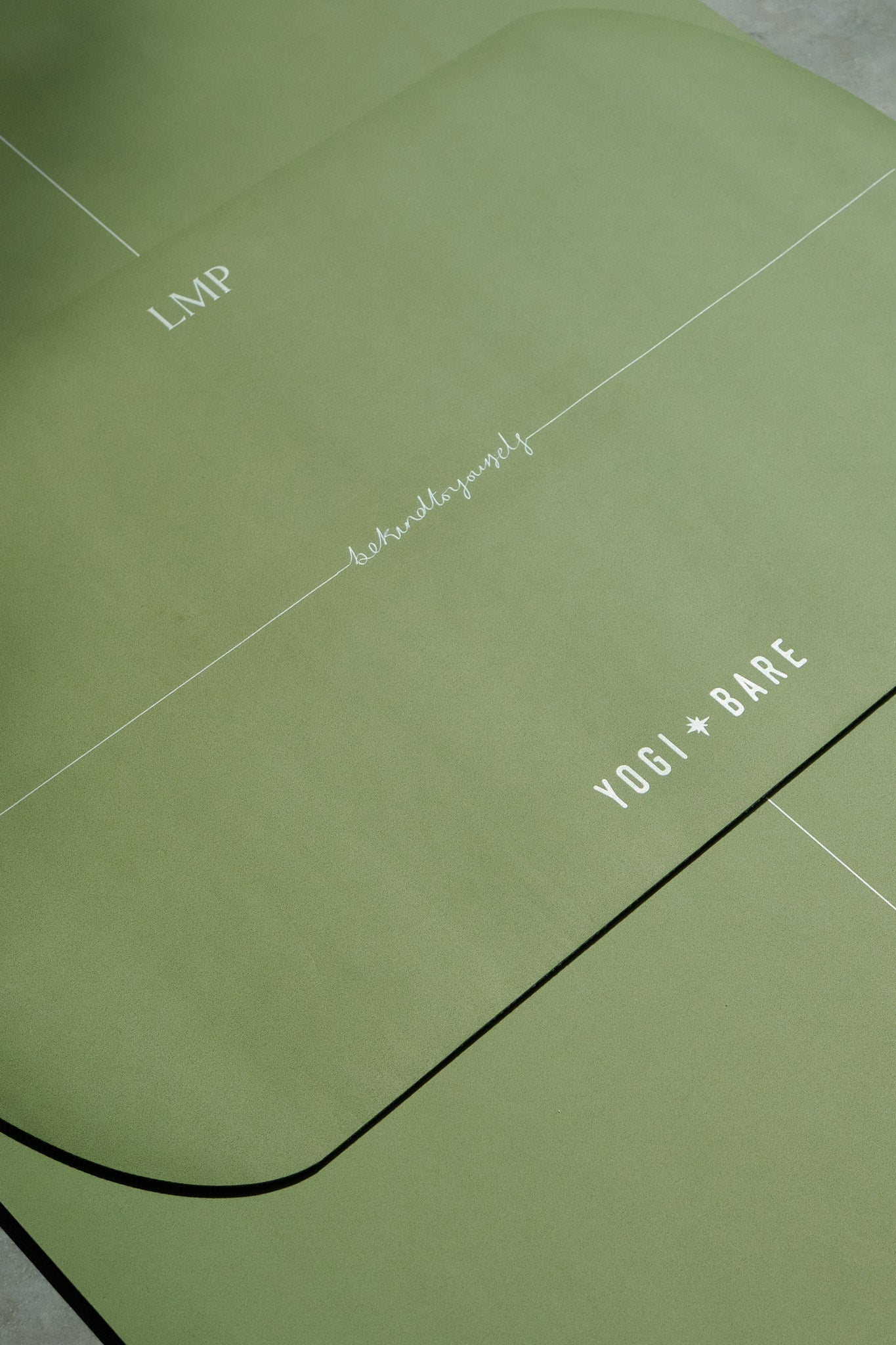 Introducing the Pilates Pad
Enhance your Pilates practice with our Pilates Pad. Compact and portable, this mini version of the Lottie Murphy Mat provides the comfort, stability, and grip you need, wherever you go. Whether you're practicing at home, in the studio, or on the go, our Pilates Pad is your essential companion for joint comfort.
Add the pad on top of your mat for an extra 5mm thickness, ensuring optimal joint protection and stability during Pilates exercises.