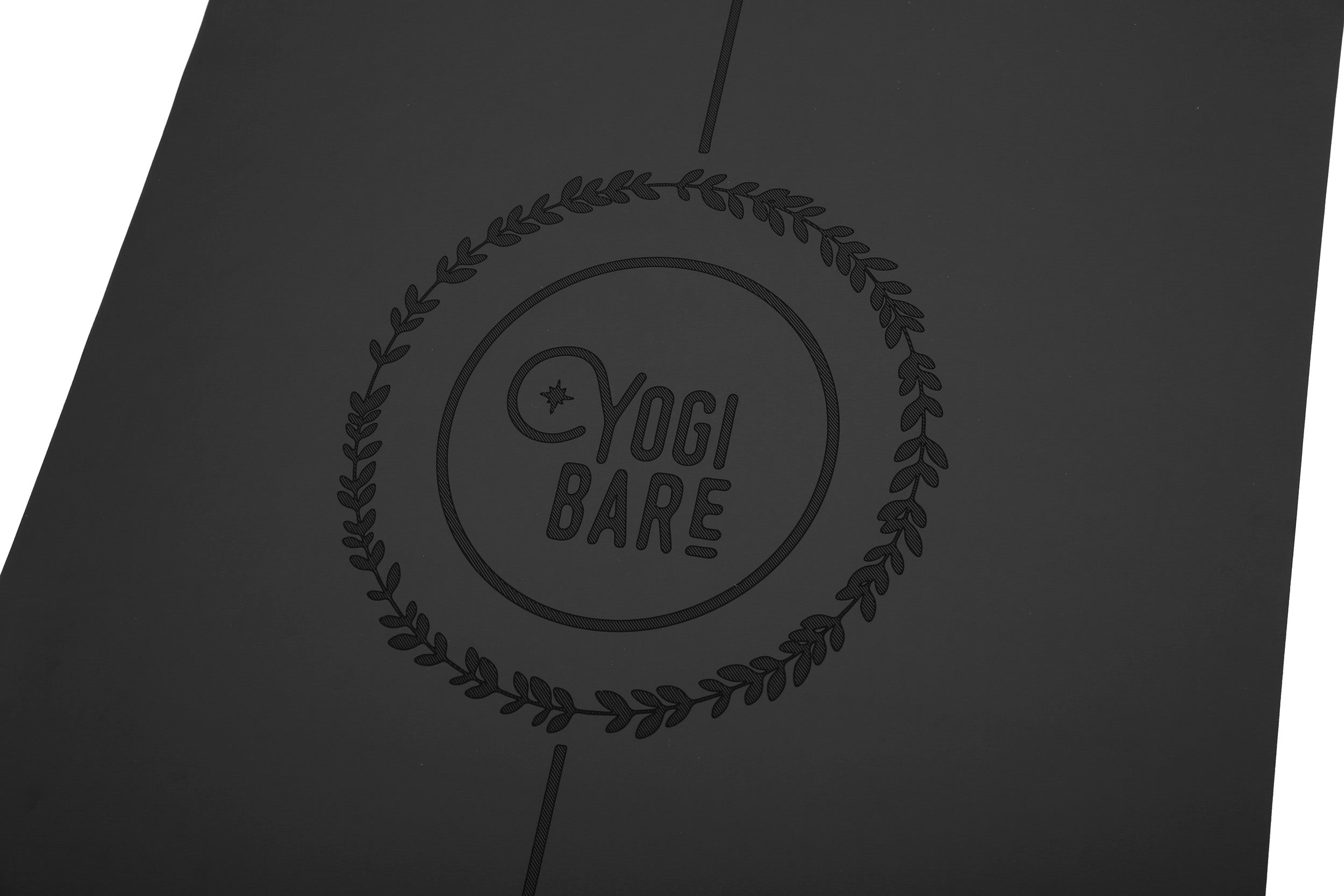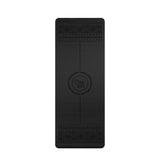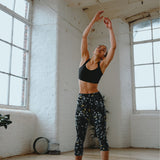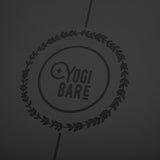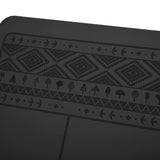 Paws Light - Natural rubber extreme grip yoga mat black - Travel version
Description

Get a grip on your practice with Paws Light's Natural Rubber Extreme Grip Yoga Mat. Ready to move and shake with you, this mat is designed to offer professional-level support and grip so you can find your confidence and flow like never before. The travel version is perfect for the modern yogi - wherever you go, your mat will come too!
Why you'll love it

Professional grade ultimate grip – No matters how much you sweat, how hard you train or the heat of the environment. Keep on moving and grooving without sweat or slip being an issue. 
2mm thickness for comfort and joint protection  
Supportive yet stable surface – allowing you to move but our mats do not. 
Design led, non-distracting subtle alignment markers – to guide you and help you learn to feel you Yoga poses. 
Longer + wider than your standard Yoga and fitness mat – suitable for all bodies with more room to play! 
Innovated, tested, approved and used by Yoga teachers, Movement experts and professional athletes.  
Confidence boosting support, non-slip grip and stability. So you can move in the ways that move you.  
The Details

Room to breathe - 180cm x 66cm and 2mm thick. 1.5KG. 
Natural rubber base. Non slip PU upper. 
Heat bonded so no toxic glues are used. 
PVC + Plastic free. 
Biodegradable in correct landfill conditions 
 OR Learn about our Recycle scheme and how easy we've made it for you to recycle with us and get a discount on a new mat.  
How to Love me

Roll to store, never fold.
Check out our cleaning guide HERE
Check out our YouTube channel for FREE full length movement, yoga and meditation classes and tutorials to get inspired. 
---
Professional grade ultimate grip
---
Paws Light - Natural rubber extreme grip yoga mat black - Travel version
Shipping & Returns

International shipping

We now offer international shipping, making it easier for our global community to access Yogi Bare products. For detailed information about our international shipping policy, please take a moment to review our dedicated shipping policy page.

Order tracking

We believe in transparency and keeping you informed every step of the way. As soon as your order is packed and ready to go, you'll receive an automated email containing your tracking number. If, for any reason, you haven't received this email within 72 hours of placing your order, kindly check your junk or spam folder to ensure you don't miss any updates regarding your order's status.

Get in touch

Your satisfaction is important to us. If you have any questions, concerns, or inquiries about your order, please don't hesitate to reach out to our friendly customer support team. We're here to assist you and ensure your Yogi Bare experience is exceptional. Feel free to contact us anytime, and we'll be delighted to help.