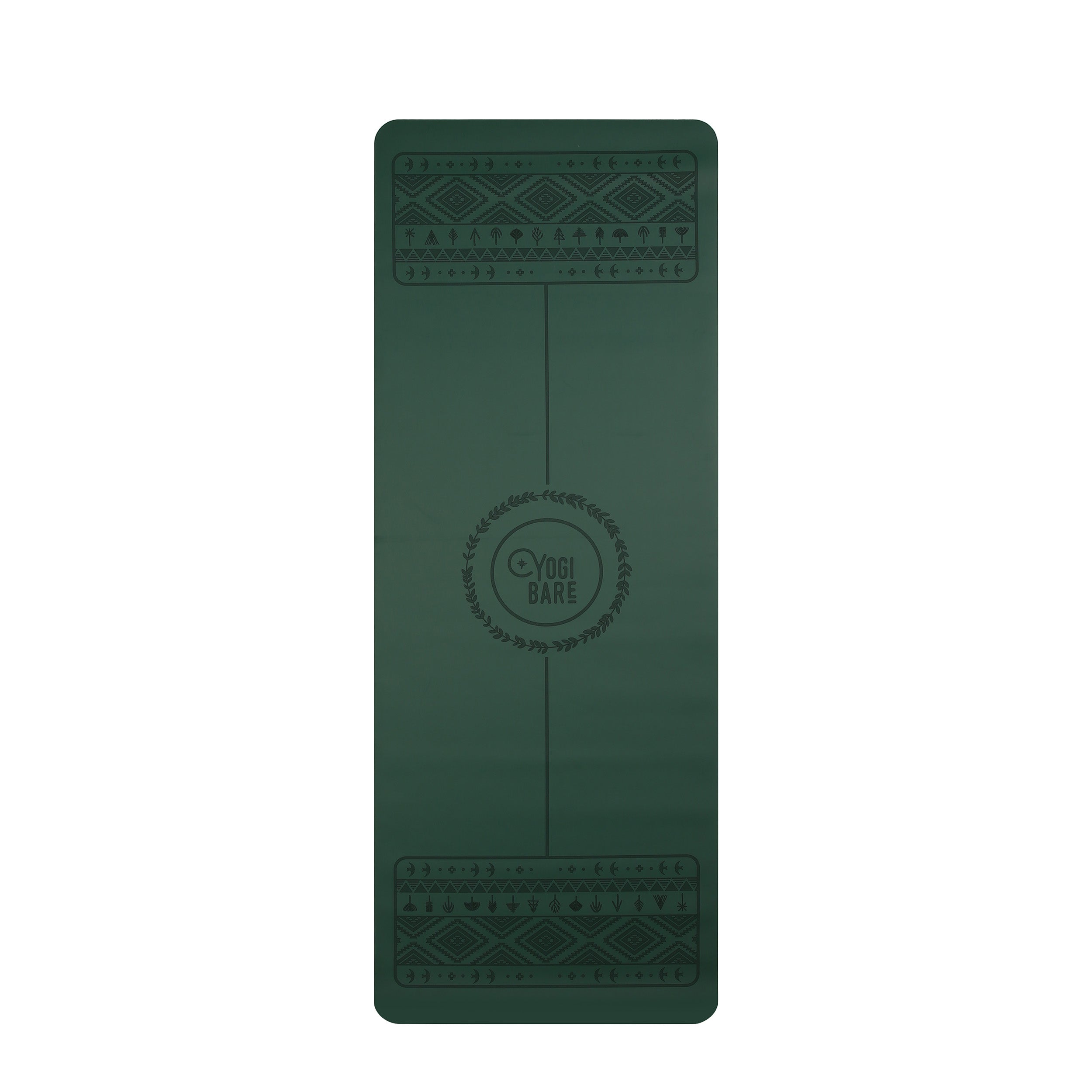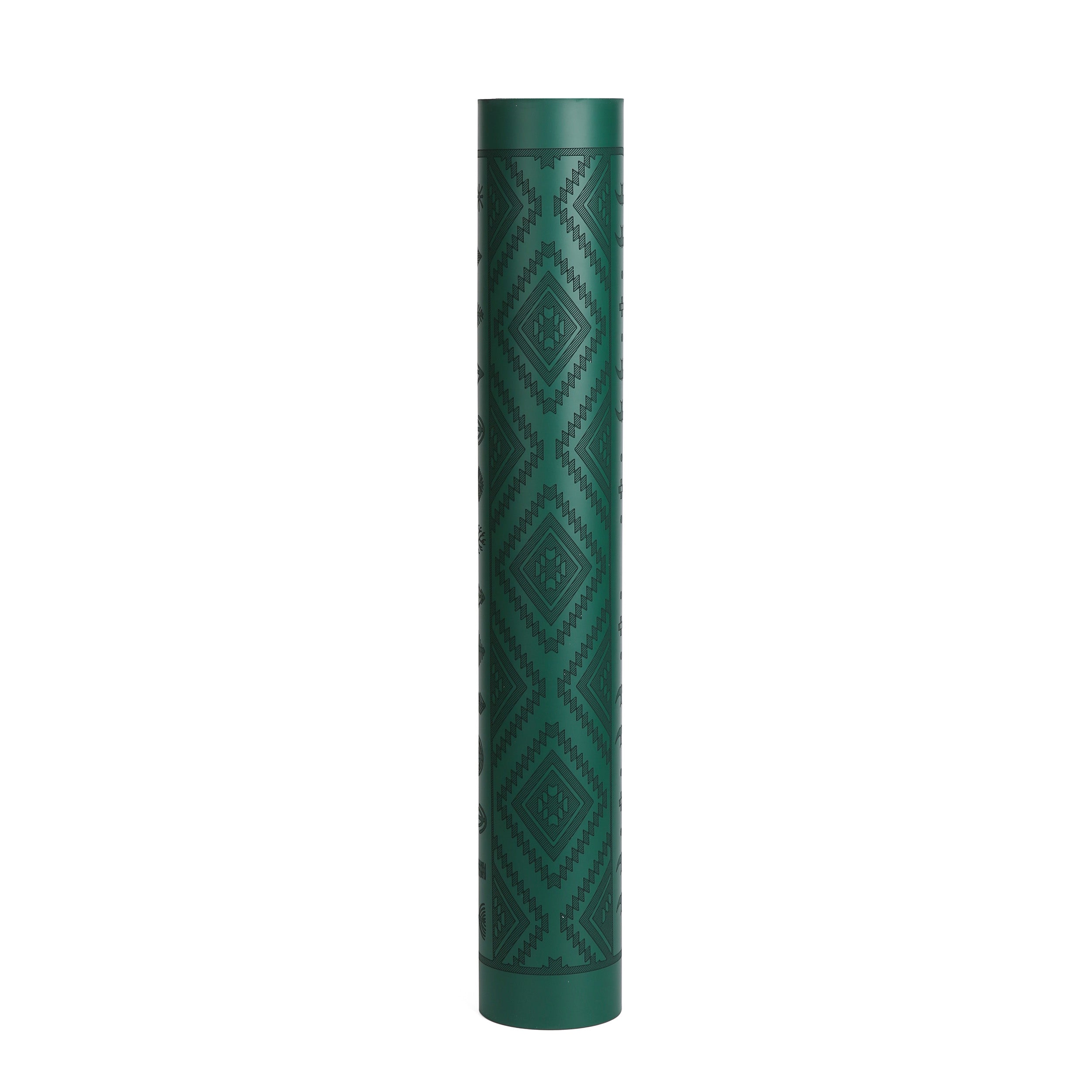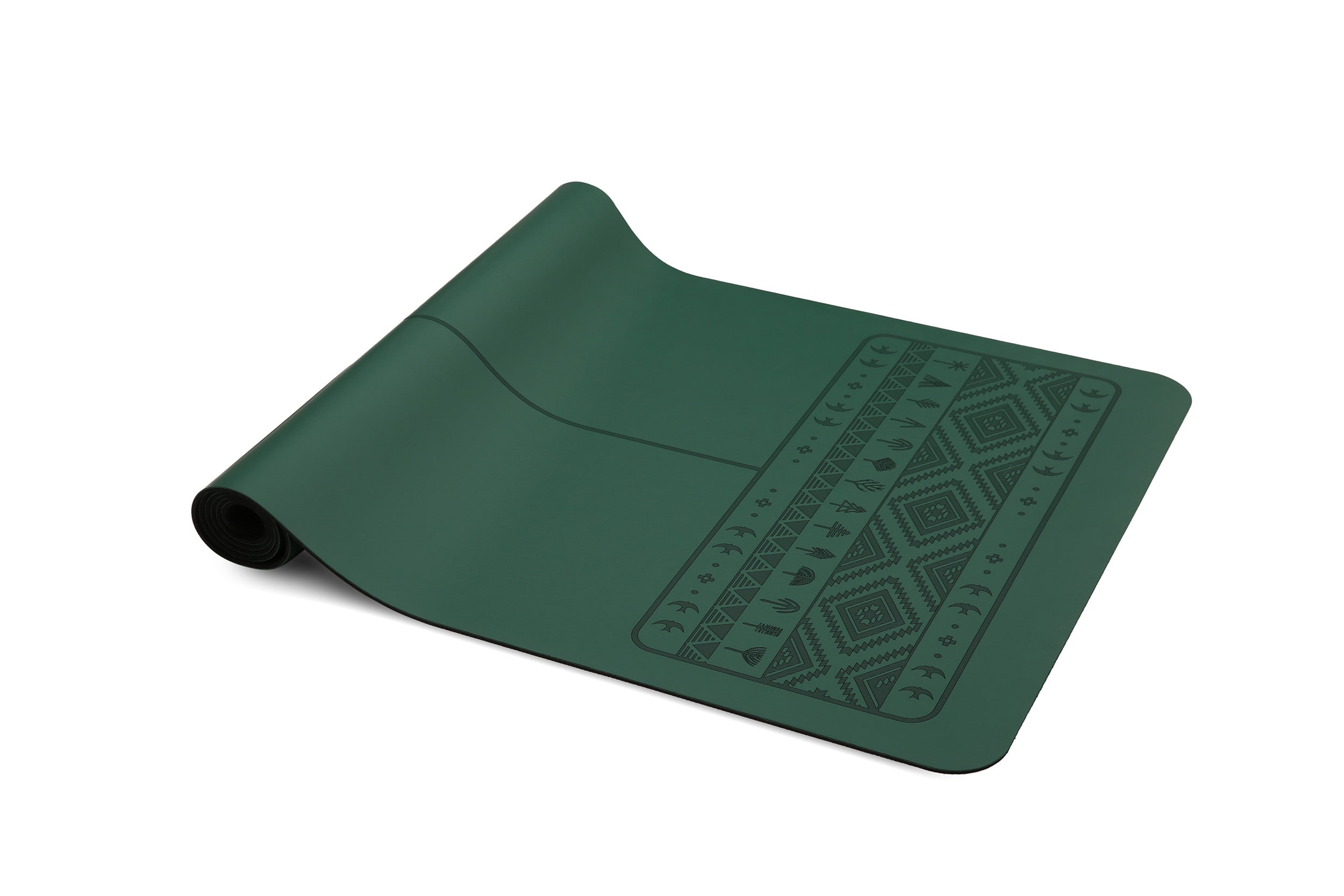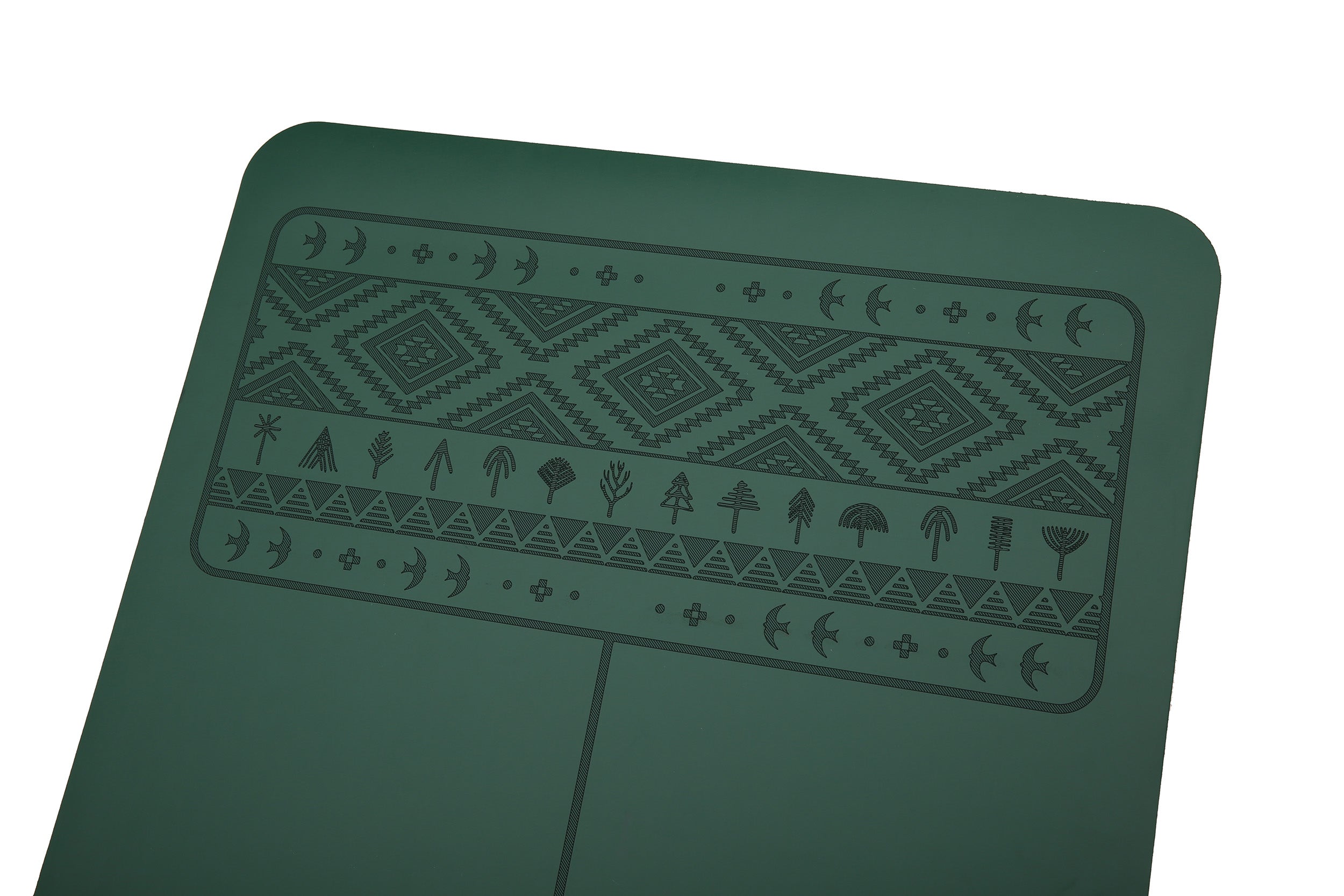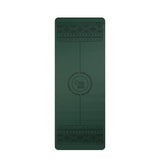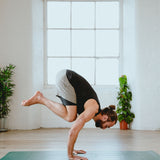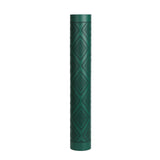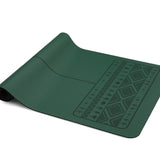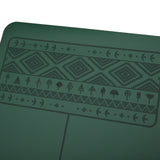 Wild Paws - Natural rubber extreme grip yoga mat
---
Description

For the movers, the shakers, the change makers. We have created the ultimate professional movement mat to give you optimum grip and support. Watch your confidence soar as you find the mat that supports you. 

Why you'll love it

Professional grade ultimate grip – No matters how much you sweat, how hard you train or the heat of the environment. Keep on moving and grooving without sweat or slip being an issue. 
4mm thickness for comfort and joint protection  
Supportive yet stable surface – allowing you to move but our mats do not. 
Design led, non-distracting subtle alignment markers – to guide you and help you learn to feel you Yoga poses. 
Longer + wider than your standard Yoga and fitness mat – suitable for all bodies with more room to play! 
Innovated, tested, approved and used by Yoga teachers, Movement experts and professional athletes.  
Confidence boosting support, non-slip grip and stability. So you can move in the ways that move you.  
The Details

Room to breathe - 180cm x 66cm and 4mm thick. 2.5KG. 
Natural rubber base. Non slip PU upper. 
Heat bonded so no toxic glues are used. 
PVC + Plastic free. 
Biodegradable in correct landfill conditions 
 OR Learn about our Recycle scheme and how easy we've made it for you to recycle with us and get a discount on a new mat.  
How to Love me

Roll to store, never fold.
Check out our cleaning guide HERE
Check out our YouTube channel for FREE full length movement, yoga and meditation classes and tutorials to get inspired. 
---
Tree planted for every mat sold
Professional grade ultimate grip
---
Wild Paws - Natural rubber extreme grip yoga mat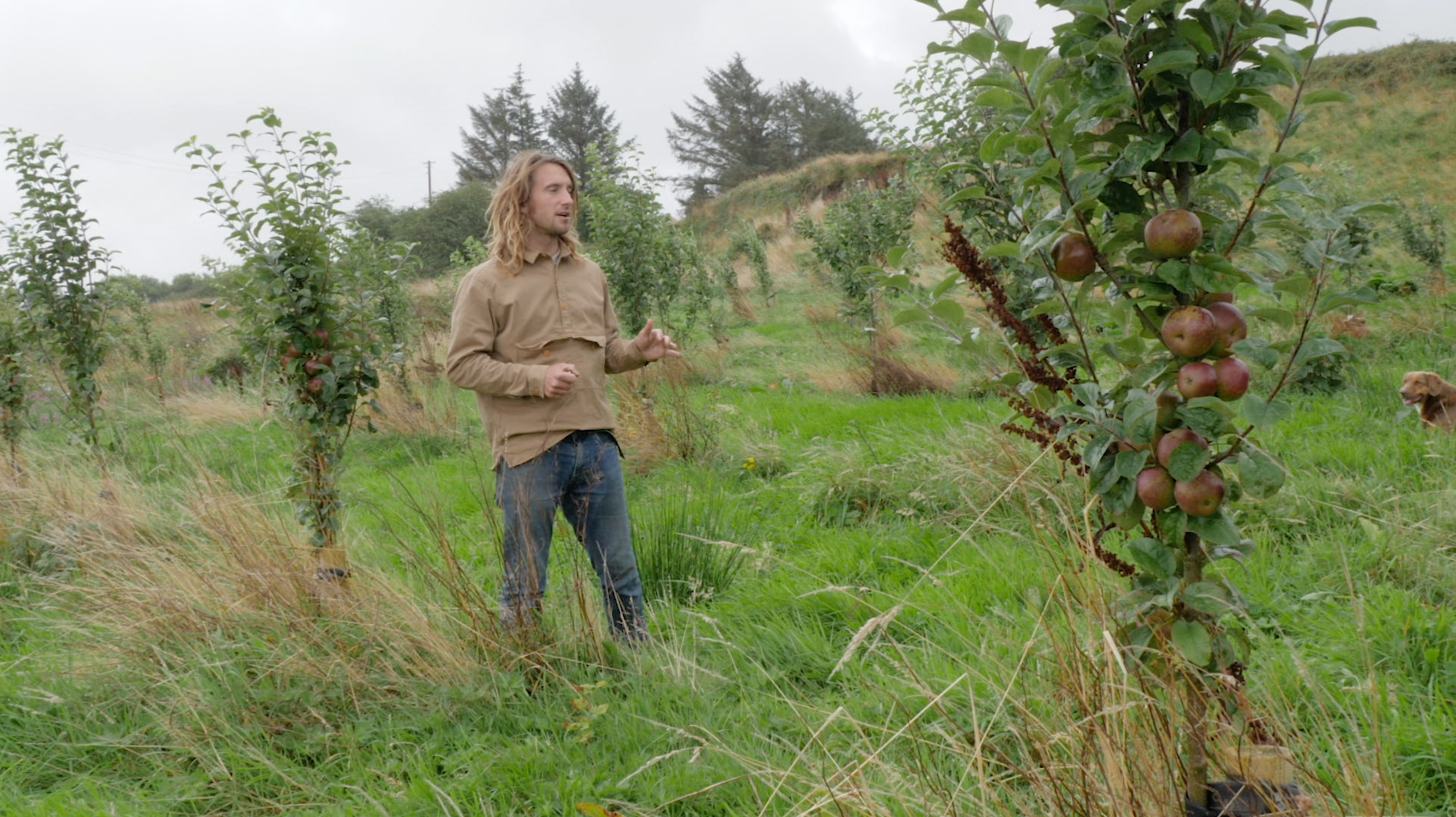 Hometree
A tree planted for each mat sold
We have partnered with the incredible Hometree who's motto is more trees please. Together lets build forests through commerce, lets move mountains in healing our beautiful planet.
The special forest green palette features our very own badass ode to Mother Nature with stick and poke tattoo style trees, swallows and fauna.